We launched a new best-in-class production line in the company's main facility in Lahti, Finland. The new production line strengthens Stalatube's offering and enables a large variety of different types of specialized products:
Square and rectangular stainless structural tubes from 25×25 up to 70x70mm, thickness range 1-4mm
Special products such as telescopic tubes
Any special sizes in 1mm increments. Need 52x43mm? No problem.
We also offer now smaller thickness in both Ferritic and Duplex tubes! Want to reduce the weight of your bus body without having to replace the material? Decrease your costs? Make environmentally conscious decisions?
If the answer is yes, in your next bus body structure, try our 2.5mm instead of the 3mm thick Ferritic tube – this will cut down the weight of the product by a remarkable 17%, and as a stock item it's easily available. Using 3.5mm instead of 4mm will also yield in notable weight losses. With Duplex tubes the weight reducing potential is even bigger! Check out our updated brochure for more info, you can find it here.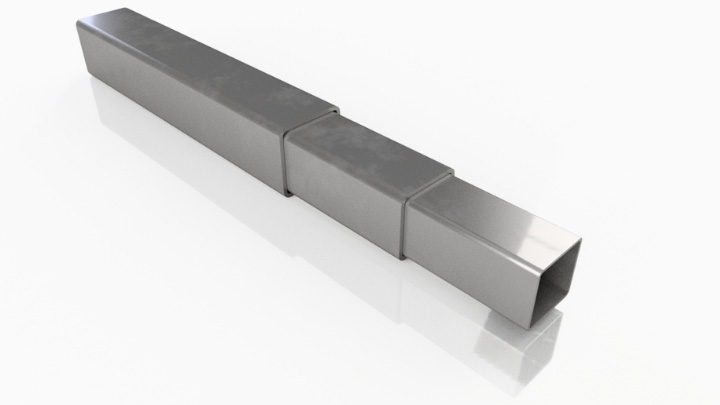 If you have any questions or concerns about stainless steel bus body and chassis materials, our experts will help you to design your bus body structures to optimal weight, strength and safety. If you have a project in mind where special products, for example telescopic tubes, might be needed, don't be shy – just ask! We are here for you.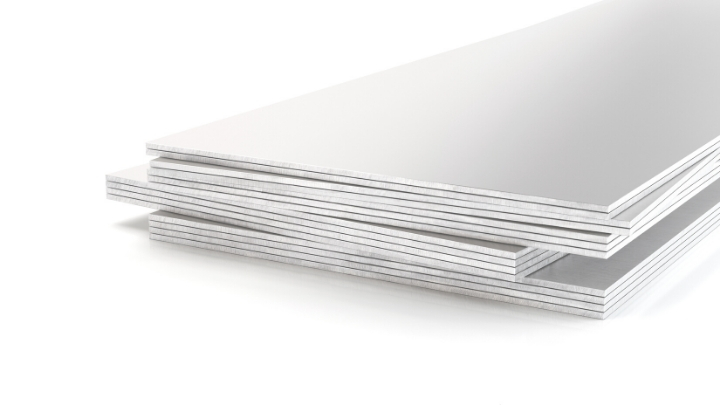 P.S. We stock ferritic sheets too, T=1-10 mm in sizes 1250×2500 and 1500x3000mm. Other sizes and Duplex sheets are available by request.